Dice Roller for Tabletop Gaming
Roll dice quickly online for free with this fast dice rolling tool for tabletop gaming. Roll d20, d4, d6, d8, d10, and d12 dice or customize a dice roll to fit your needs (including modifiers).
Wanna explode dramatically? Use the Fireball dice roller.
Quick Dice Roller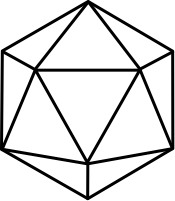 d20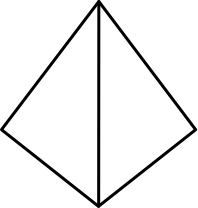 d4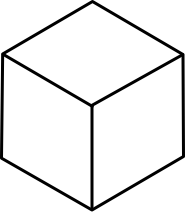 d6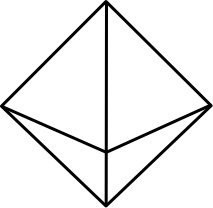 d8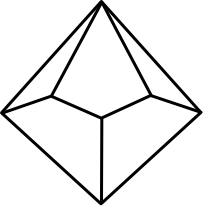 d10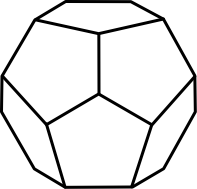 d12
Playing D&D online with tools like Roll20? Use our Token Stamp tool to create memorable icons of your characters and creatures.